We are a sustainable advisory consulting company having more than 350 years of cumulative experience in Education, Health and Environmental PPP (Public Private Partnership) projects. Business veterans coming from corporate and top consulting firms are torch bearers of our revolutionary mission.
To leverage technology to make quality learning accessible to every student from KG to PG.
To empower students by making quality education affordable  and readily available.
To deliver best business solutions by integrating people, processes and technologies to benefit all the stake holders.
"We advise and develop sustainable solutions across lives."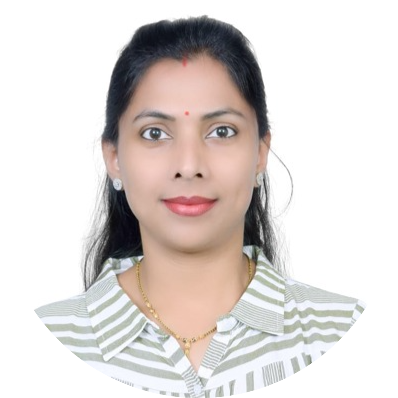 Dr. Anupama
Mohanty
A doctor by profession and an entrepreneur by virtue, possesses a rich experience of more than 15 years in the Health and Education sectors with reputed organizations such as Care hospitals, United Health Group & Iris florets, Hyderabad. Being a first-generation entrepreneur and a UNICEF certified counsellor for early childhood programming in the field, she is keen to make a mark in the health tech & consulting service by encouraging and thrusting the theory of factual sustainable women empowerment.
Ajay
Kumar Mohanty
A Finance and Strategy Consultant with more than two decades of prosperous experience with Big4, MNCs like Harsco, EA Games, EMC data storage, etc. He has been mentoring several start-ups across the country and helped in raising funds. A PPP and Sustainable Professional providing advisory services to different clients.
Amiya
Patra
An Indian Navy Veteran & alumnus of IIM, Indore with 15+ years of combined experience in technical management and in creative field. Besides adorning as Jt. Secretary in Sales & Marketing Professionals Association and Director for Intact Environment Pvt. Ltd. (New Delhi), he is also a consultant for German company Igus, India for marine solutions. As a creative consultant for German development agency GIZ, he has executed various projects related to Ministry of Health (DWCD) and Ministry of Agriculture.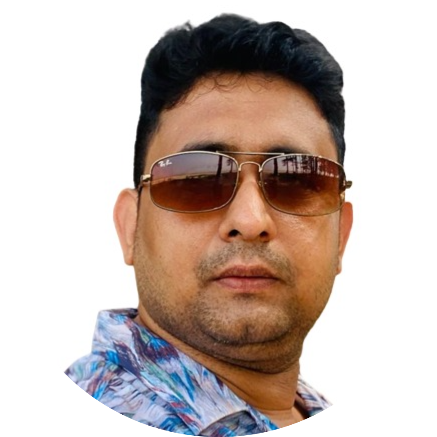 Gaurav
Dash
Director at Pharos Softtech Pvt. Ltd., a company that is into multiple domains and sectors such as but not limited to IT Consulting, Software Development Services, Product Development and Enterprise Solutions design and development. He have around 15 years of IT experience developing and designing applications based on PegaRULES Process Commander and BPM platforms for reputed companies such as HCl. Chases, Lyods Banking group, JP Morgan Chase, etc.
Dr. Sabyasachi
Rath
Academic & Marketing Expert
He is a Management Professional having 30 years of rich and versatile experience and exposure in Industry, Management Education and Research. A member of the Editorial Board Member of International Journal ASHUES – Annals of Spiru Haret University. Economic Series, Spiru Haret University Bucharest, Romania, he is also the Chief-Editor of the Digital Business Magazine "The Marketing Guru". As a recognized PhD Guide for 5 scholars, he is a mentor for IIM Sambalpur Startup Incubation Centre. He also has worked on multiple national and international research projects and has published 35 articles in journals of repute and presented 75 papers in various National and International Conferences.
Nihar
Pradhan
As Co-Founder of Digital Campus Services, designed and deployed Digital Technologies Solutions for hundreds of education institutions. Pioneered the development of Cloud Computing Solutions for School Management. As Management & Technology Consultant have guided and nurtured multiple new Technology Product Developments, Digital Transformation & Business Transformation for Organizations across different Industry Sectors. He is also the Founder of Online Multi-disciplinary Knowledge Management Portal (www.makeupandbreakup.com).
Prabhat
Kumar
Global experience in managing Finance Transformation projects as part of the Advisory services to drive financial and business goals for clients such as DuPont, Tyson Foods, SABMIller, Kerry Ingredients, Ferrara, Dr Pepper, Holcim, Cimpor.
Aswini
Kar
FCA (CSR – Corporate Social Responsibility & Financial Advisors)
Rtn. Aswini Kar is a qualified chartered accountant from ICAI. He joined Rotary in Jan' 1986 in Rotary club of Bhubaneswar & served as President in 1997-98. He served as District Governor in 2002-03. He was a member of RI Multi District PETS Committee (2002-04), Sergeant at Arms at 2003 RI Convention, Brisbane, RI Convention, Chicago 2005. RI Convention 2009, Was RI Membership Zone Co-coordinator (RIMZC) for 2006-08.and Asst. Recipient of Four Avenues of Service Citation for Individual Rotarians, Service Above Self Award from Rotary International, Rotary Foundation District Service Award and Rotary Foundation Citation for Meritorious Service Award.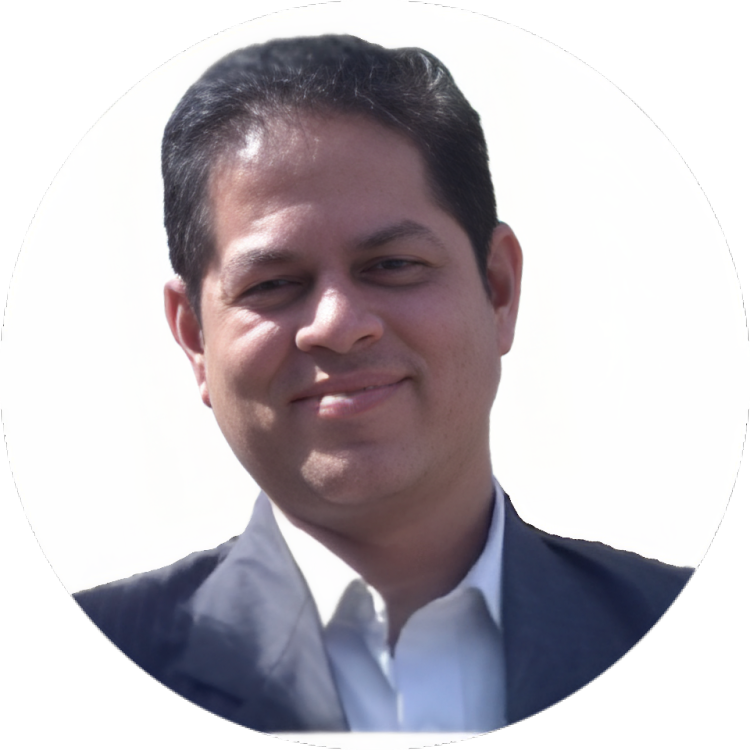 Ramakant
Tripathy
FCA (Startup Funding & Mentor)
A senior Finance professional with over 25 years of progressive experience in different industries, having raised over INR 10 Bn borrowings and having been reporting to board for last 9 years on corporate affairs.A FCA, AICWA, DISA, CS (E) and LLB with multi-industry experience in entire gamut of Finance and Accounts, he is currently associated as the Board of Member for Vivimed Labs Ltd (A Listed Company in Pharmaceutical), as CFO, FINOSO Pharma Pvt Ltd, Achieve Online Services Pvt Ltd and Millennium Infra & Realty Pvt Ltd. In the Advisory Board of AmbiPalm Health Pvt Ltd, PES University, Kinegic Pharmaceuticals Pvt Ltd and Alphonsa Hospital.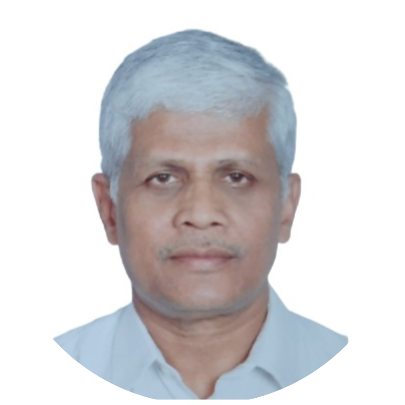 Vinod
Kalkotwar
Founder & president of Kalozal Consultants
Mr. Vinod is involved in Sourcing Angel/VC/PE investment, Strategic (mostly cross border) investments, M&A Consulting, Management consulting for growth, Business valuation, Debt syndication, Promoter funding, etc. He has full life-cycle experience for identification of investment opportunities, making companies ready for raising capital, early to growth stage and enable successfully exit investors and has an enviable track record of over 12 exits with investors getting multiple X returns on their investment. He is also actively involved with start-up activities in Bangalore – Silicon valley of India, IITM Research Park & NIT, Silchar as Member of Jury of various start-up competitions. He is Mentor for student start-ups at IIT Madras; IIT, Kharagpur; IIT Bombay & NICEorg, Hyderabad.